Yunpyo An (안윤표, 安潤杓)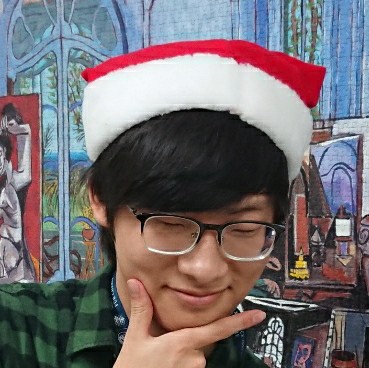 Email: anyunpyo at unist dot ac dot kr
Last Update: 2022. 01. 18.
현재 UNIST 인공지능대학원 석박통합과정 1학년이 되는 안윤표 입니다. 현재 머신러닝과 컴퓨터 비전 분야에 관심을 가지고 있습니다. 현재는 연합 학습 (federated learning) 분야에서 연구를 진행하고 있습니다.
I am first year master student at UNIST AIGS from 2022. 3. I am interested in Machine Learning and Computer Vision area. My current research project focus on active learning and federated learning.
Topic of Interest
Machine Learning
Computer Vision
Logic
Vita
2022.3 - : M.S.-Ph.D Combined in UNIST Graduate School of Artificial Intelligence MLV Lab
2018 - 2022.2: Bachelor of Science, UNIST. Major in Computer Science and Engineering. Cum laude
Research Activity
2020.9. - 2021.2: UNIST Graduate School of Artificial Intelligence MLV Lab: Undergraduate Intern (Unpaid, PI: Prof. Kwang In Kim) Topic: Adversarial Example
2021.9. - 2022.2: UNIST Graduate School of Artificial Intelligence MLV Lab: Undergraduate Intern (Paid, PI: Prof. Kwang In Kim) Topic: Image Attribution
Undergraduate Club Activity
2018.3. - 2022.3.: UNIST Computer Science and Engineering Club, HeXA
2020.9. - 2022.3.: UNIST AI Club, brAIns
2021.3. - 2022.3.: UNIST Problem Solving Club, Almight